Get good at delivering software℠
You are or have acquired an on-prem company and you need to create a SaaS

You've heard other companies can release daily with ease, but you're still releasing a few times a month at best

You're acquiring companies and growing, now the SREs are saying hire more folks or put the developers on call

You and your developers want to go fast but Ops is asking them to open more tickets
I help private equity portfolio companies use their technology organization to maximize growth during the holding period.Want to understand my philosophy? Read "Get Good at Delivering Software" (CIO Magazine), then reach out to connect, or subscribe to the monthly email below.
---
---
I'd like to get you in the conversation about DevOps patterns for Private Equity. Subscribe for a monthly dose on the topic and get a free paper about Moving from On-Prem to SaaS.
About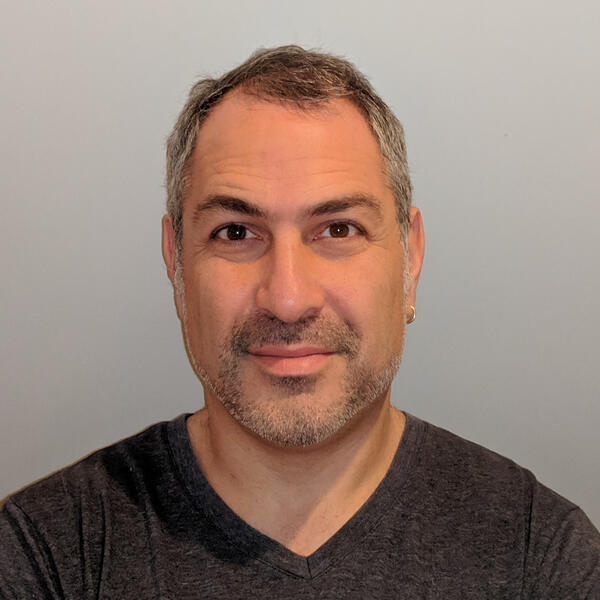 I have successfully led and coached DevOps transformations and operational maturity achievement at companies like Salesforce, Barracuda Networks, Cable & Wireless, MeridianLink, and SolarWinds.Despite being a Silicon Valley veteran, I'm not content to work only with unicorns, and have tackled some of the major cultural and structural impediments to Dev and Ops collaboration. I have successfully helped transform organizations to new models of service delivery, resulting in cost reductions, resiliency, efficiency, and much better ability to compete in the market.Between those and my best-selling video course, Mastering DevOps, I have improved the lives of thousands of IT professionals around the world.
Author:
Blogging:
Contributor: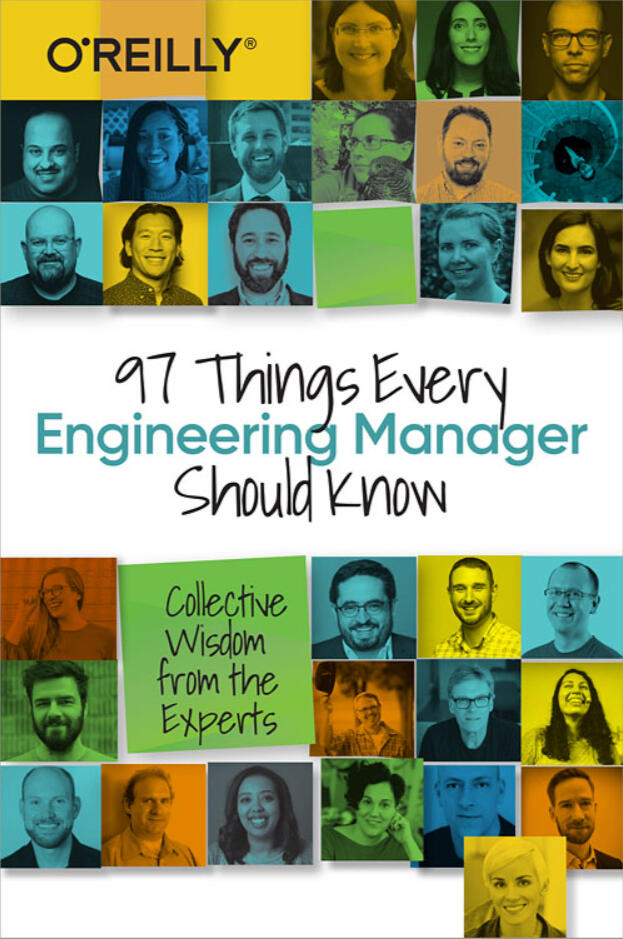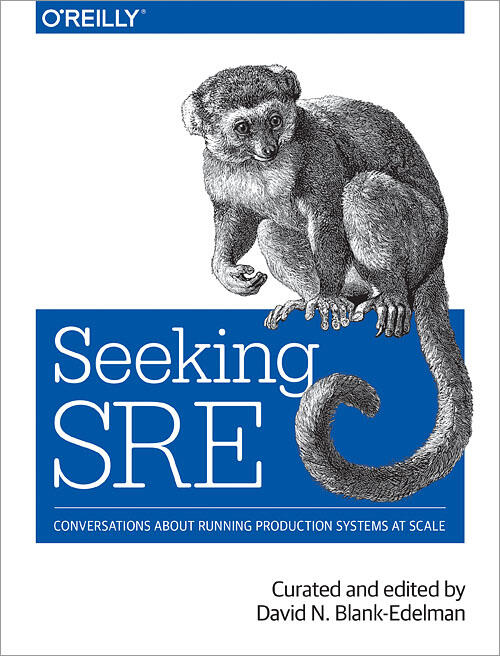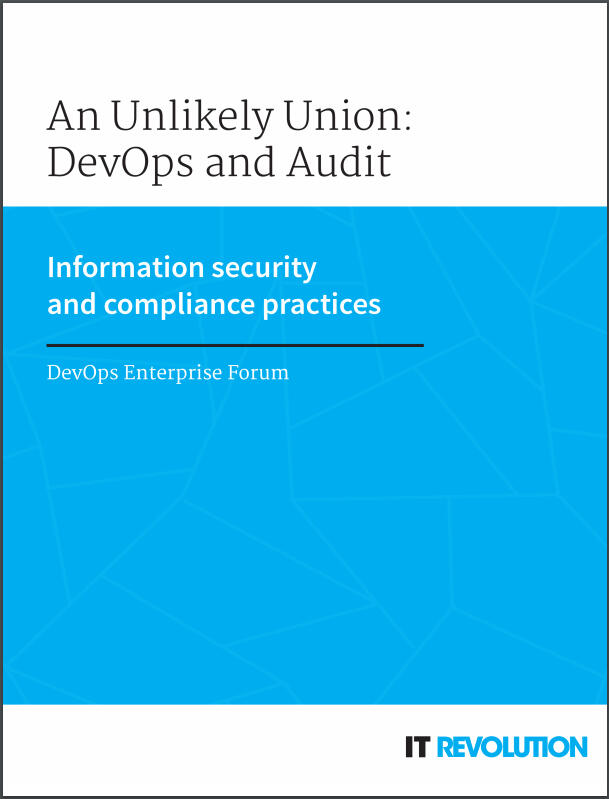 Featured In: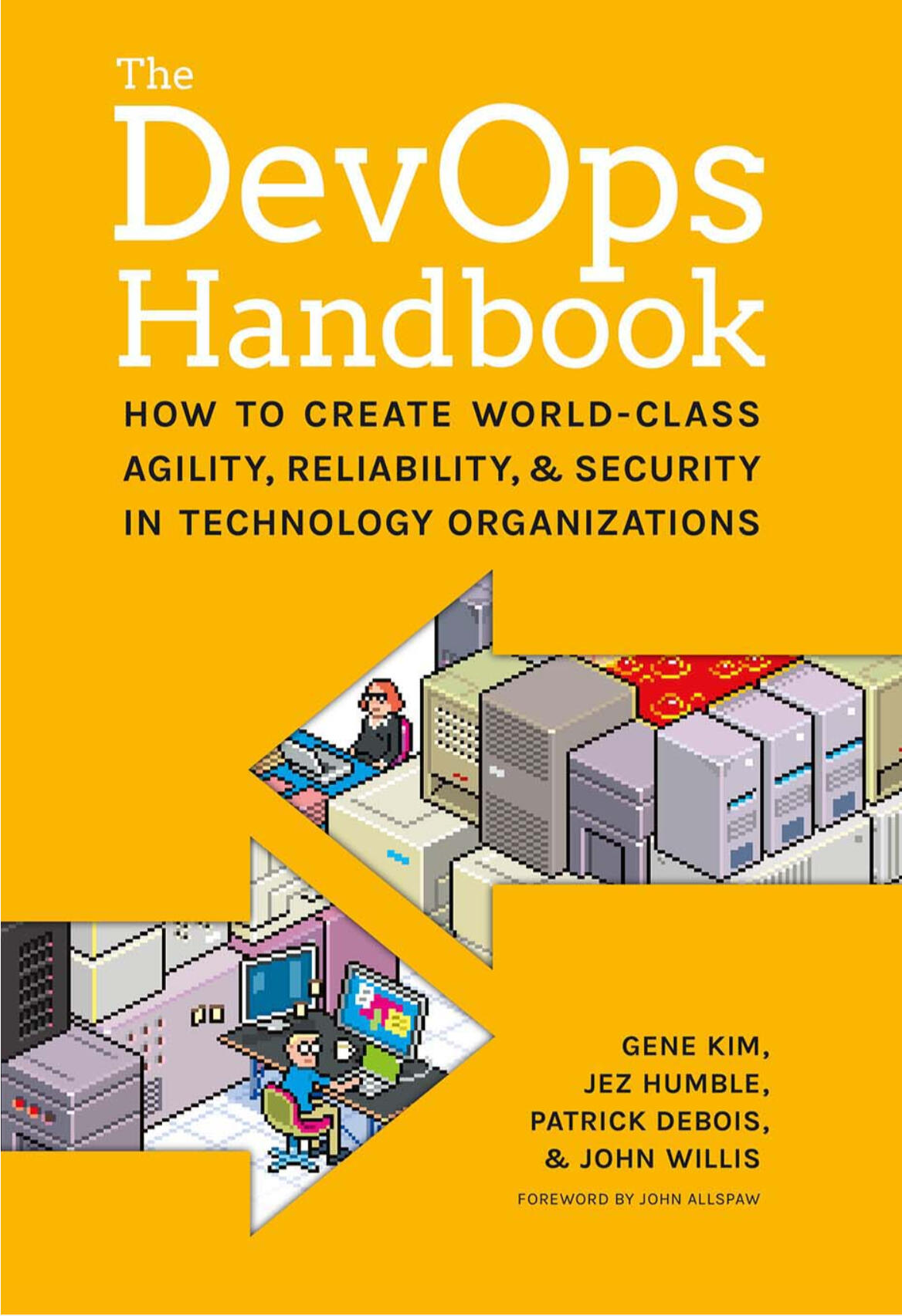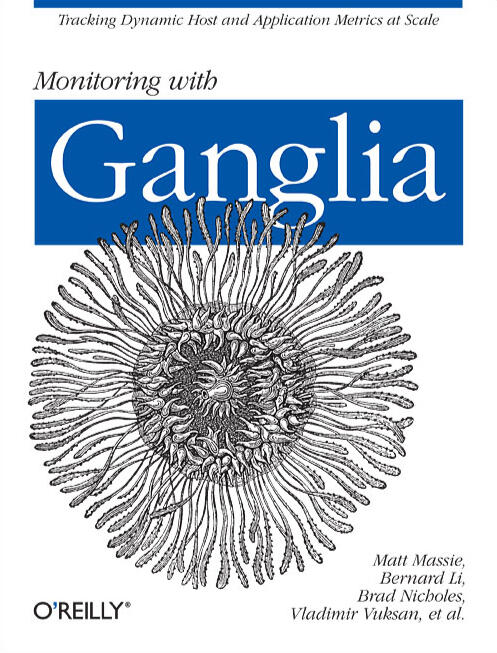 Public and Private speaking information can be found on the Speaking page I have also been a guest on a number of podcasts (and growing) which can be found on the Podcasts page.
Testimonials:

Gene Kim, author, The Unicorn Project, The Phoenix Project, The DevOps Handbook, Beyond the Phoenix Project, Accelerate, The Visible Ops Handbook, and Visible Ops Security

Jez Humble, author, Continuous Delivery, Lean Enterprise, The DevOps Handbook, and Accelerate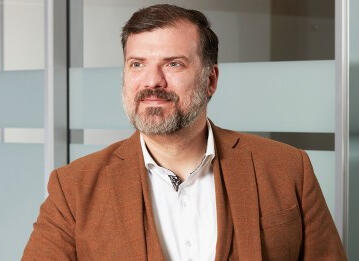 ---
Case Studies:
Assessments
From small portfolio add-ons to large public companies, the flat fee, standardized, interview-based Service Delivery Assessment helps you understand what you are doing well, but also provides a detailed discussion with specific recommendations, of capabilities to be improved, backed by the science of the Accelerate metrics.
Advisory Retainer
You want to help your engineering managers succeed but as an engineering leader, sometimes even you don't understand what your SRE managers are saying or simply don't have the time. Getting to know your company helps me help you and your leaders. Having led, coached, or managed SRE teams and organizations globally since 1999 allows serving as a resource to level up your leaders in their roles. Also available with a technical component. Limited availability.
Consulting
Custom consulting engagements to help you and your organization take advantage of the DevOps movement to achieve service delivery excellence by shipping more often and more confidently across the board. Including but not limited to: value streams, Agile, distributed teams, monitoring, incident response, retrospectives, project implementation.
Speaking Engagements
Check out the Speaking page!
Speaker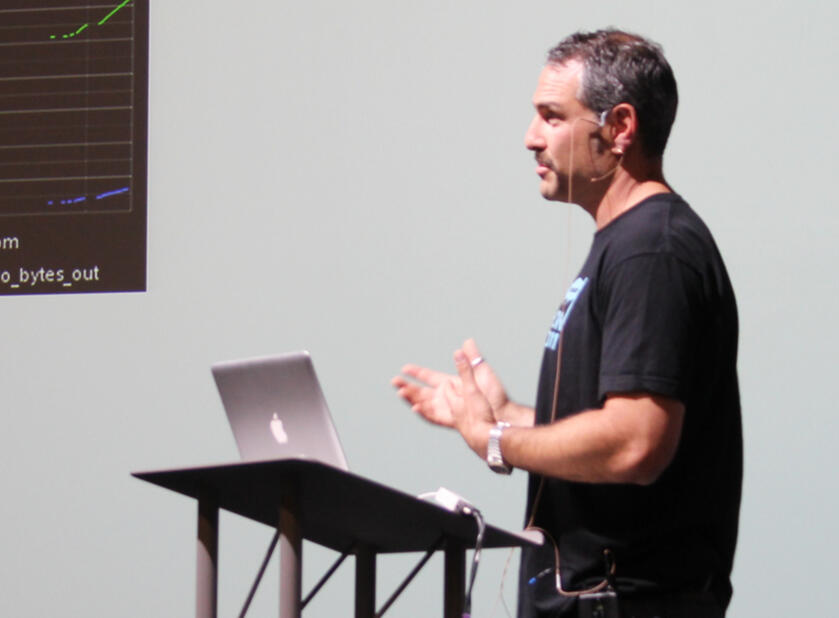 "You were among the top 2 rated speakers- yet again! Thanks so much for participating and for another great presentation." - Top 10 Private Equity Operating Partner
---
I'm available for speaking at your organization or conference! In addition to the topics above I've given custom private talks about how SRE fits in with the engineering organization, metrics driven development, managing work in progress, migration to cloud, and more. Internal DevOpsDays are a specialty including participating in Open Spaces and meeting with primary stakeholders.
We'll sit down and have a conversation about the most appropriate topics to maximize the impact and value.
Some more examples.