Get good at delivering software℠
Your company has grown and the processes you've built organically don't work like they used to

You've started initiatives to speed your software delivery (more than once), but you're still not there

You're acquiring companies, but integrating engineering feels much harder than HR
I help portfolio companies get teams working together to quickly and reliably deliver software with confidence.

Want to understand my philosophy? Read "Get Good at Delivering Software" (CIO Magazine), then reach out to connect, or subscribe to the quarterly newsletter below.
---
Some satisfied clients:
---
Subscribe to the quarterly newsletter
About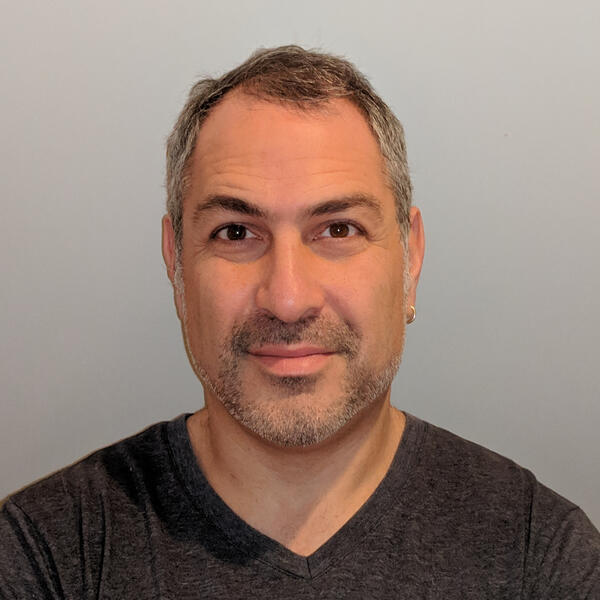 I have successfully led and coached DevOps transformations and operational maturity achievement at companies like Salesforce, Barracuda Networks, Cable & Wireless, MeridianLink, and SolarWinds.

Not content to work only with unicorns, I have tackled some of the major cultural and structural impediments to Dev and Ops collaboration. I have successfully helped transform organizations to new models of service delivery, resulting in cost reductions, resiliency, efficiency, and much better ability to compete in the market.

Between those and my best-selling video course, Mastering DevOps, I have improved the lives of thousands of IT professionals around the world.
Author: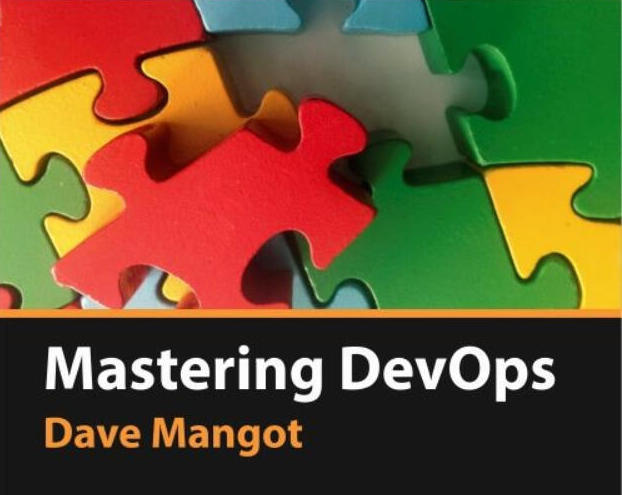 Blogging:
Contributor: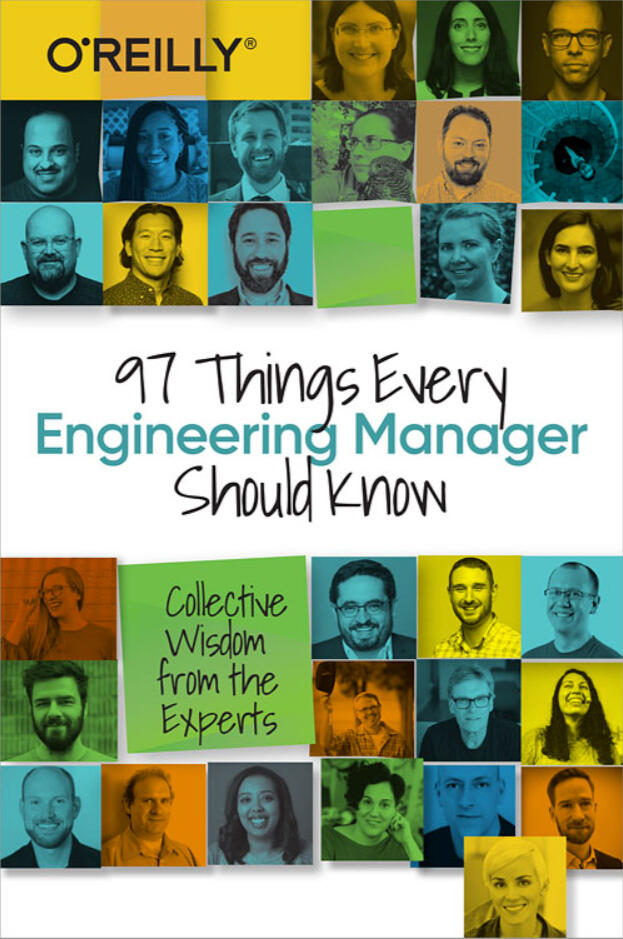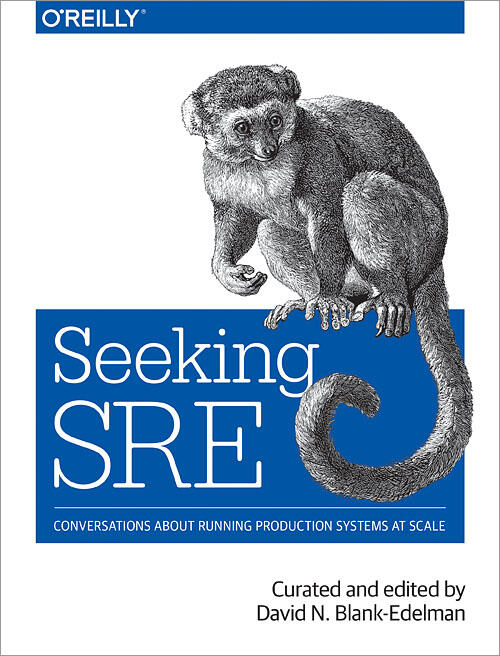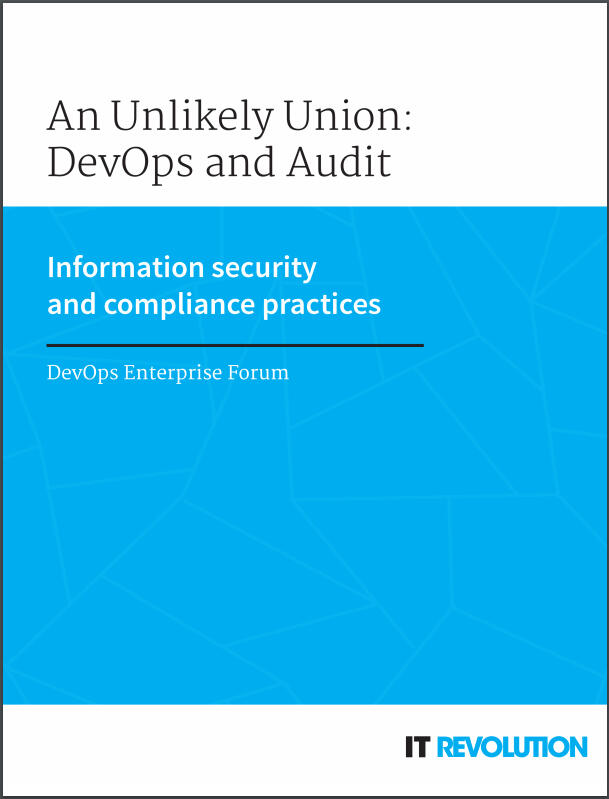 Featured In: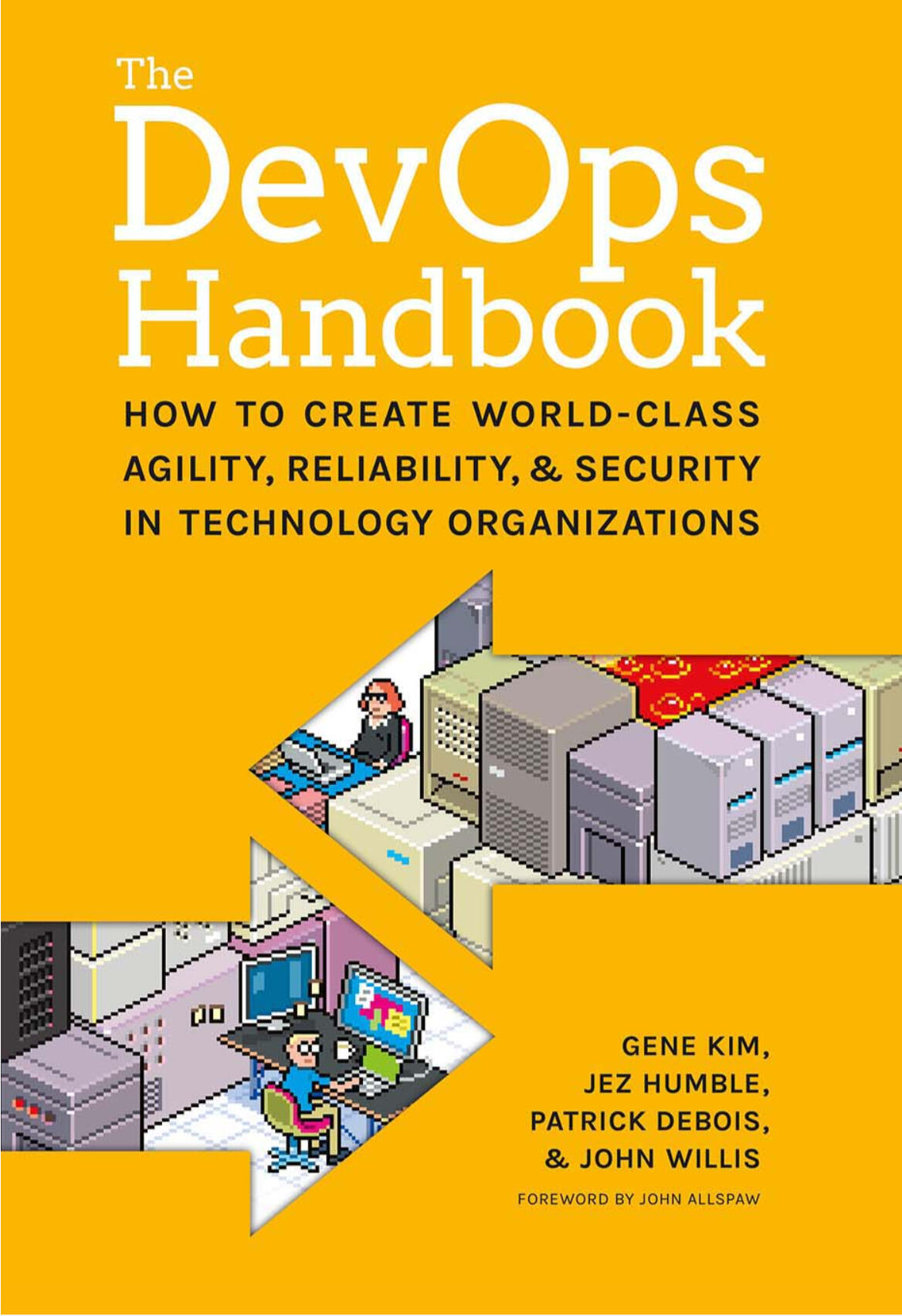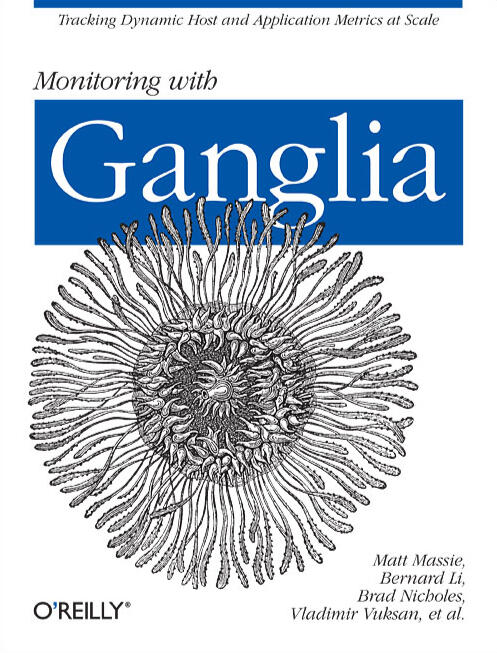 Public and Private speaking information can be found on the Speaking page I have also been a guest on a number of podcasts (and growing) which can be found on the Podcasts page.
Testimonials:

Gene Kim, author, The Unicorn Project, The Phoenix Project, The DevOps Handbook, Beyond the Phoenix Project, Accelerate, The Visible Ops Handbook, and Visible Ops Security
Jez Humble, author, Continuous Delivery, Lean Enterprise, The DevOps Handbook, and Accelerate
---
Case Studies:
Assessments
Whether a benchmark of your current service delivery maturity or to evaluate a company for M&A purposes, the flat fee, standardized, Service Delivery Assessment identifies the current company maturity, and a playbook of capabilities necessary to achieve service delivery excellence.
Retainer
Turn a talented ops team into a world class ops team with regular coaching by folks who get to know your company and have done it before as enterprise-level SRE architects. Limited availability.
Consulting
Custom consulting engagements to help your organization achieve operations and engineering excellence and satisfaction in service delivery. Including but not limited to: value streams, Agile, distributed teams, monitoring, incident response, retrospectives, project implementation.
Speaking Engagements
Check out the Speaking page!
Speaker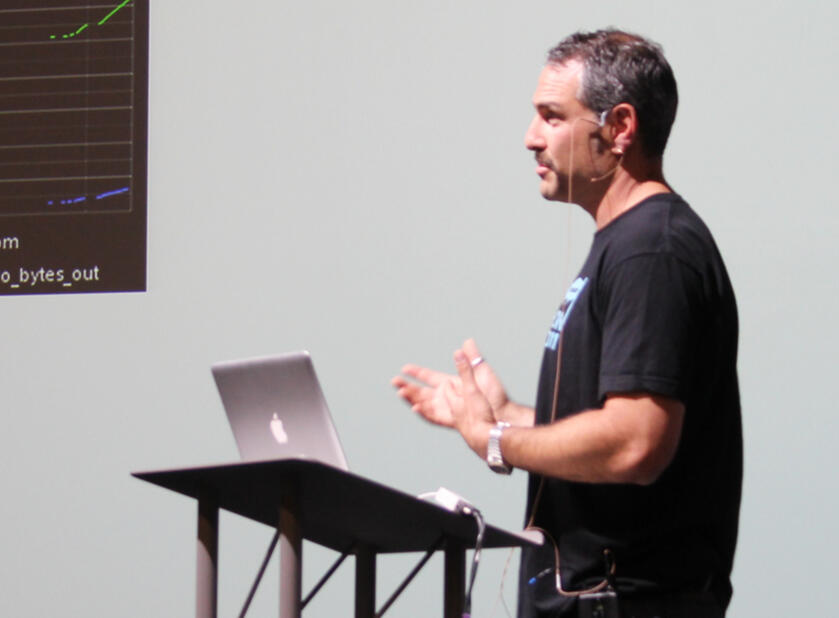 ---
I'm available for speaking at your organization or conference! In addition to the topics above I've given custom private talks about how SRE fits in with the engineering organization, metrics driven development, managing work in progress, migration to cloud, and more. Internal DevOpsDays are a specialty including participating in Open Spaces and meeting with primary stakeholders.
We'll sit down and have a conversation about the most appropriate topics to maximize the impact and value.
Some more examples.