Get good at delivering software™
Your software company's growth has outpaced its software delivery maturity

You are or have acquired an on-prem company and you need to create a SaaS

You're executing a buy-and-build strategy and now there are 8 ways to do the same thing

You and your developers want to go fast but Ops is asking them to open more tickets
I help private equity portfolio companies maximize growth during the holding period using their technology organization.
Want to understand my philosophy? Read my book DevOps Patterns for Private Equity, then reach out to connect, or subscribe to the monthly email below.
---
---
Get in on the conversation about DevOps patterns for Private Equity portcos. Subscribe for a monthly dose on the topic and get a paper about Moving from On-Prem to SaaS, gratis!
About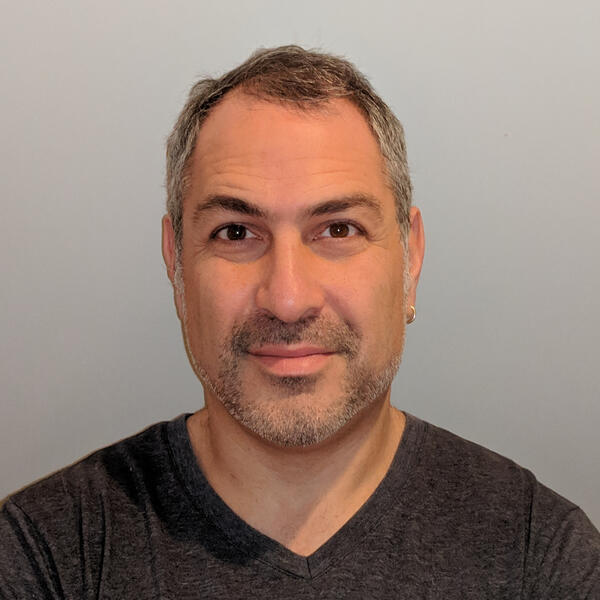 I have successfully led and coached DevOps transformations and operational maturity achievement at companies like Salesforce, Barracuda Networks, Cable & Wireless, MeridianLink, and SolarWinds.Despite being a Silicon Valley veteran, I'm not content to work only with unicorns, and have tackled some of the major cultural and structural impediments to Dev and Ops collaboration. I have successfully helped transform organizations to new models of service delivery, resulting in reduced customer churn, faster time to delivery, resiliency, improved margins, and increased ability to grow.Between my those, my book, and my best-selling video course, I have improved the lives of thousands of IT professionals around the world.
Author: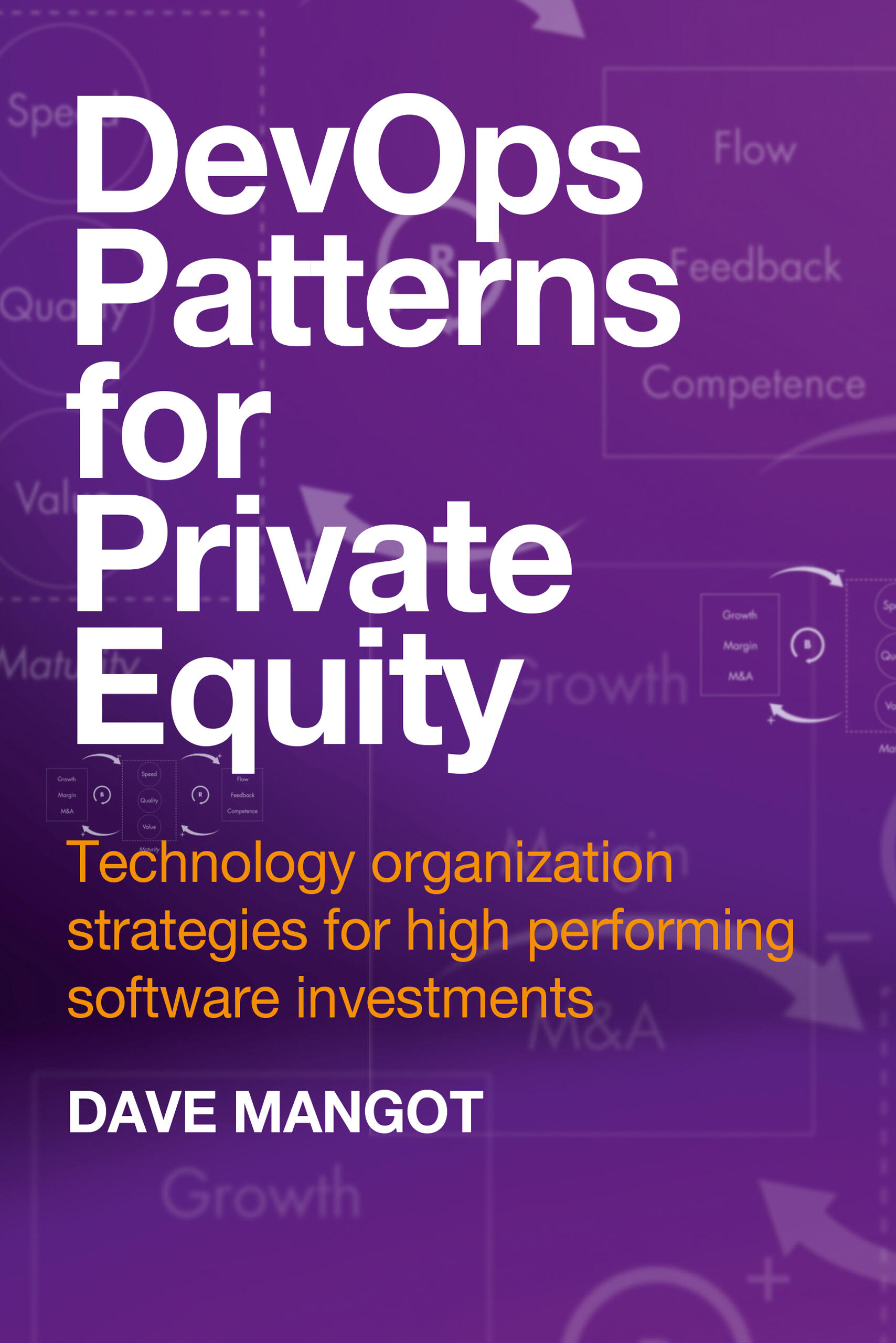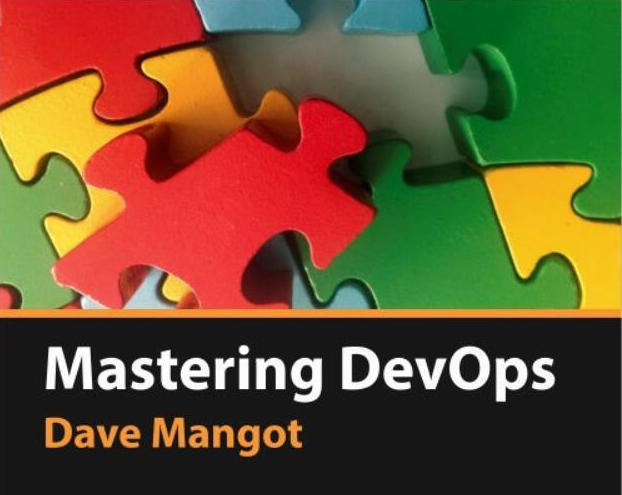 Blogging:
Contributor: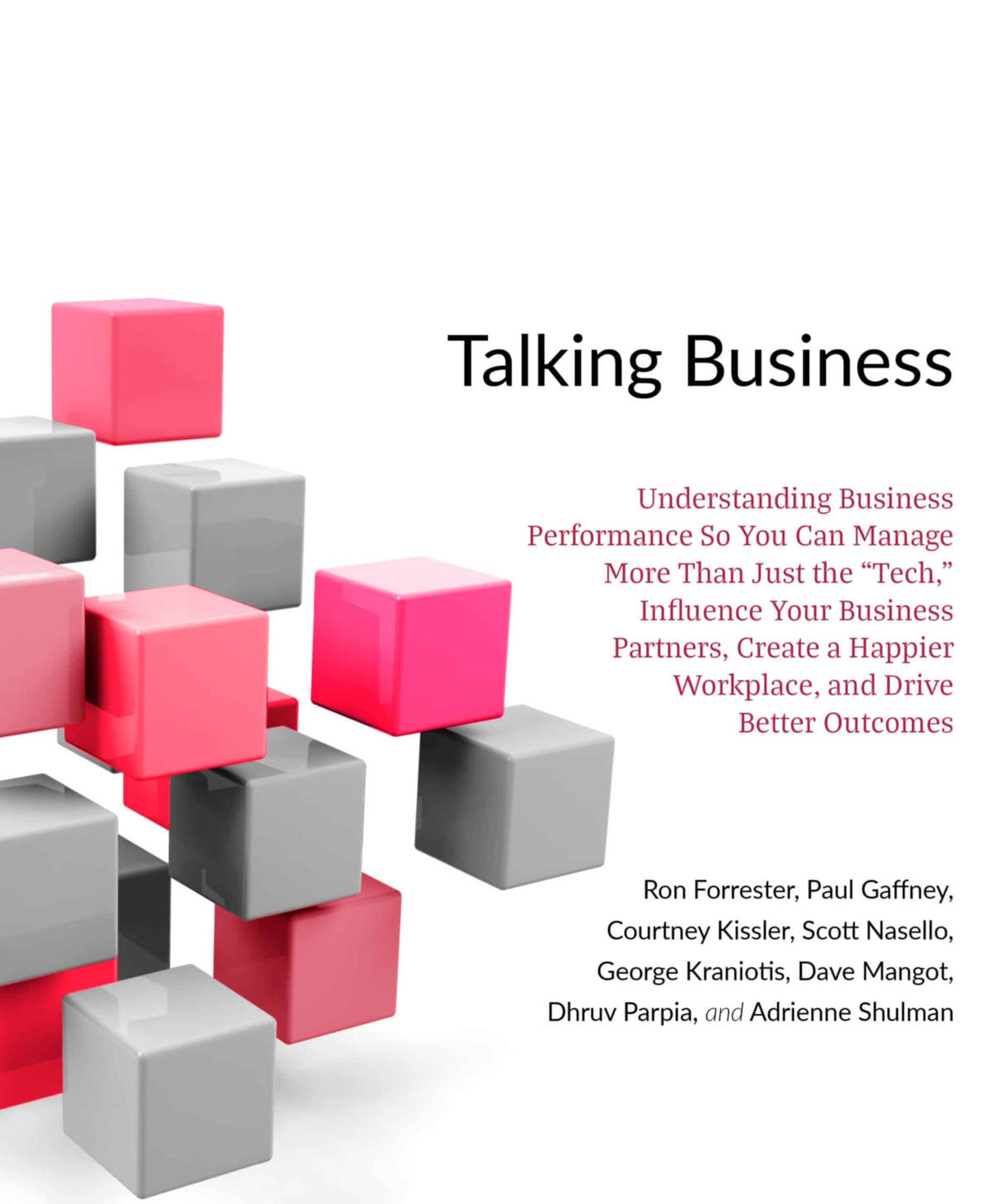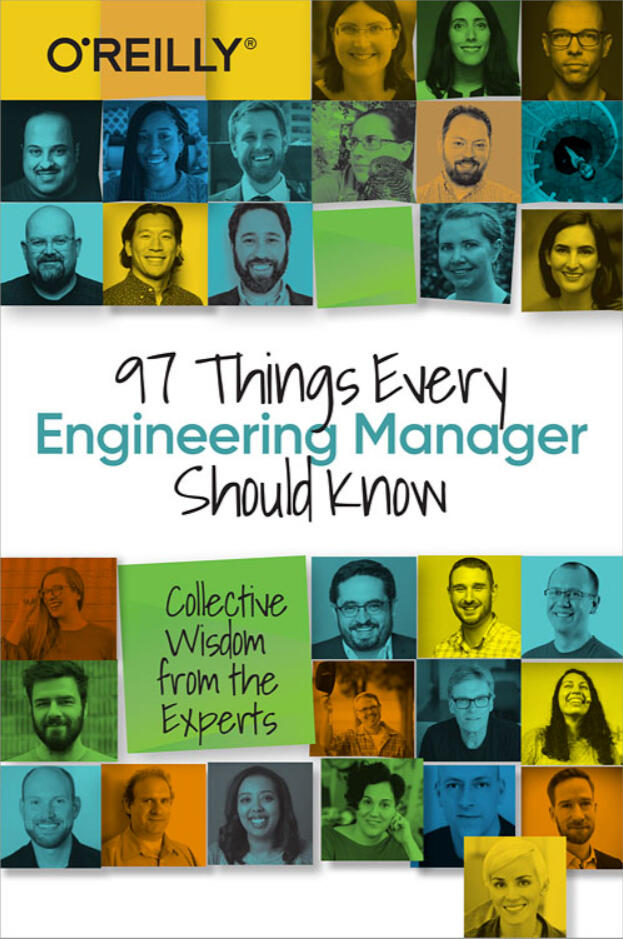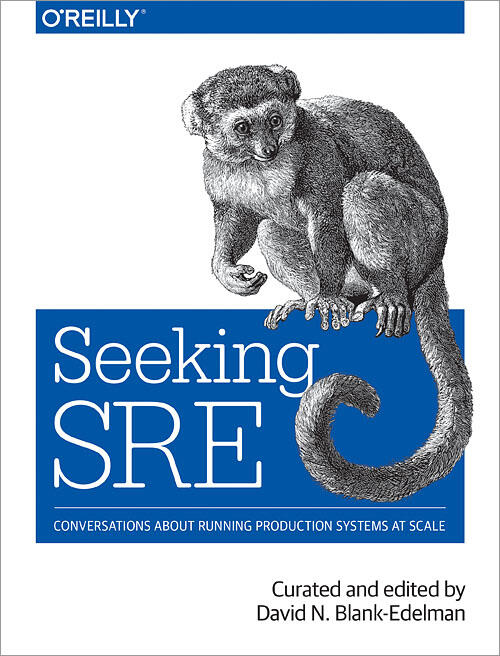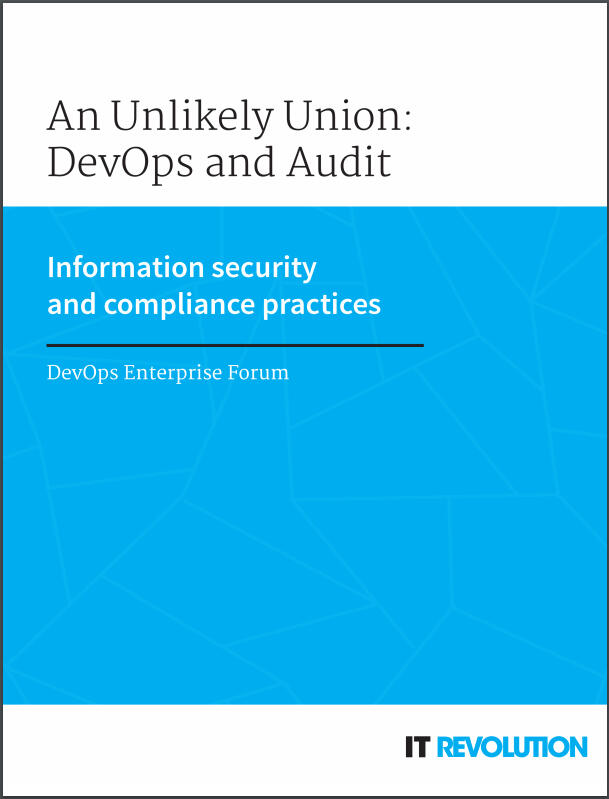 Featured In: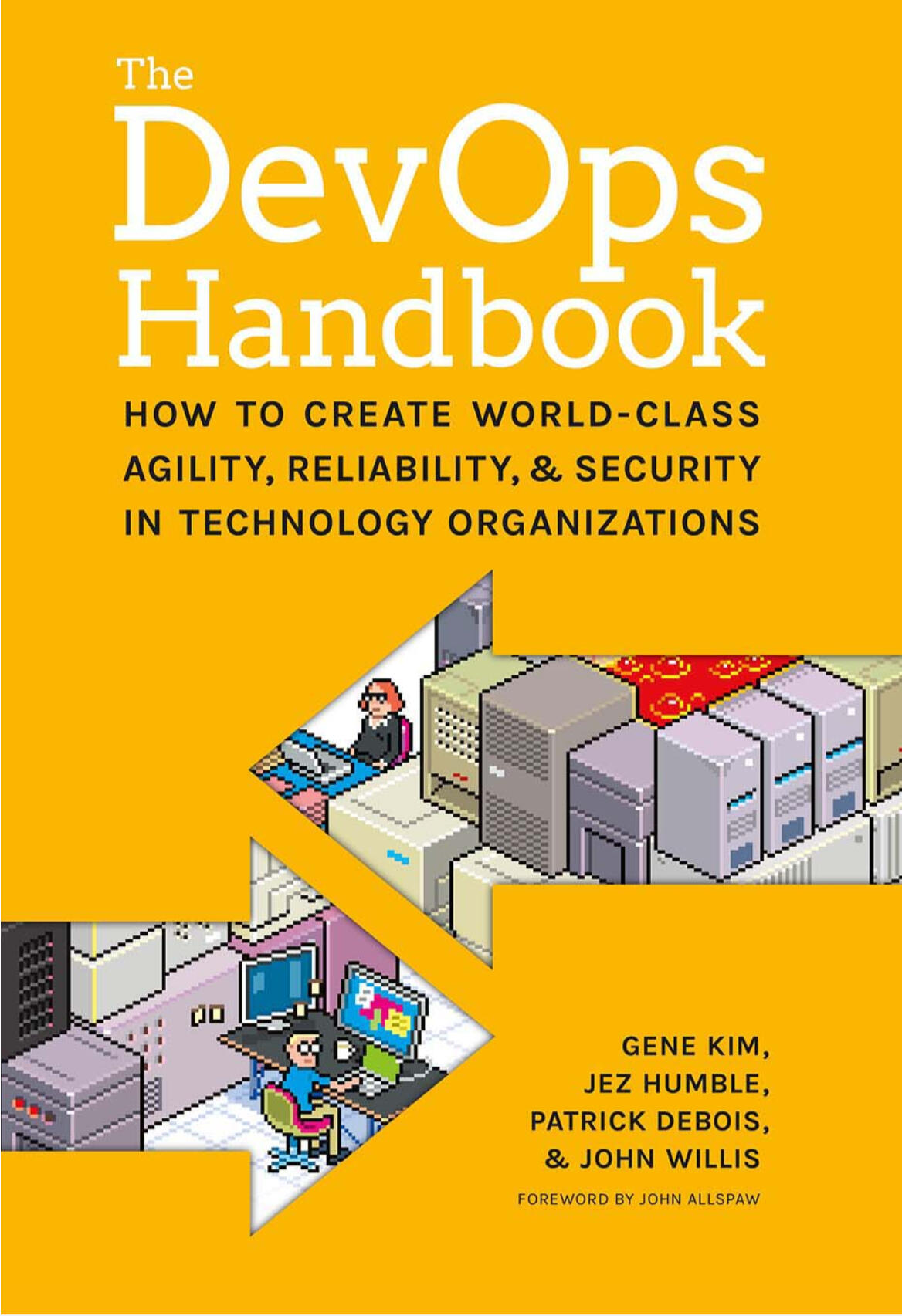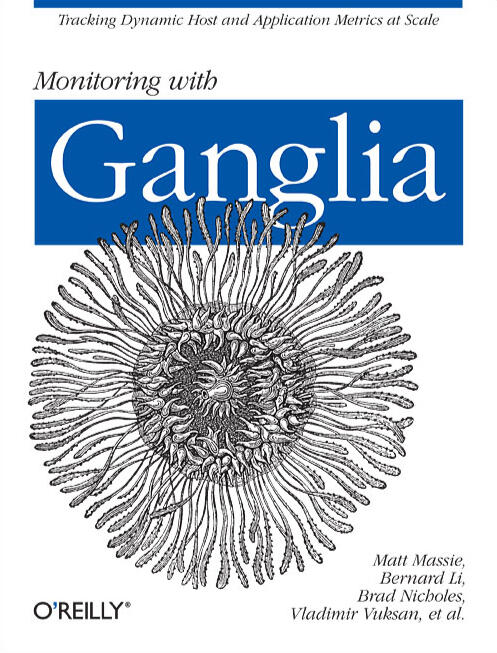 Public and Private speaking information can be found on the Speaking page I have also been a guest on a number of podcasts (and growing) which can be found on the Podcasts page.
Testimonials:

Gene Kim, author, The Unicorn Project, The Phoenix Project, The DevOps Handbook, Beyond the Phoenix Project, Accelerate, The Visible Ops Handbook, and Visible Ops Security
Jez Humble, author, Continuous Delivery, Lean Enterprise, The DevOps Handbook, and Accelerate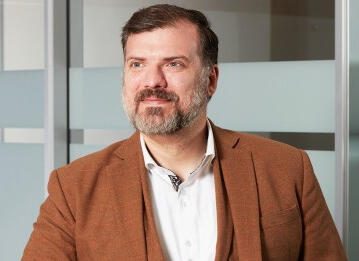 ---
Case Studies:
Assessments
From small portfolio add-ons to large public companies, the flat fee, standardized, interview-based Service Delivery Assessment helps you understand what you are doing well, but also provides a detailed discussion with specific recommendations, of capabilities to be improved, backed by the science of the Accelerate metrics.
Advisory Retainer
You want to help your lower middle market engineering teams to succeed with a trusted advisor who's been there before. Getting to know that company helps me help those leaders understand and improve their service delivery systems.After an initial kickoff, leaders have access to a dedicated Slack channel for any questions as well as regularly scheduled meetings to discuss challenges and progress. After two quarters, they are much better at applying DevOps principles to get outstanding results. Quarterly, limited availability.
Consulting
Custom consulting engagements to help you and your organization take advantage of the DevOps movement to achieve service delivery excellence by shipping more often and more confidently across the board. Including but not limited to: value streams, Agile, distributed teams, monitoring, incident response, retrospectives, project implementation.
Speaking Engagements
Check out the Speaking page!
Speaker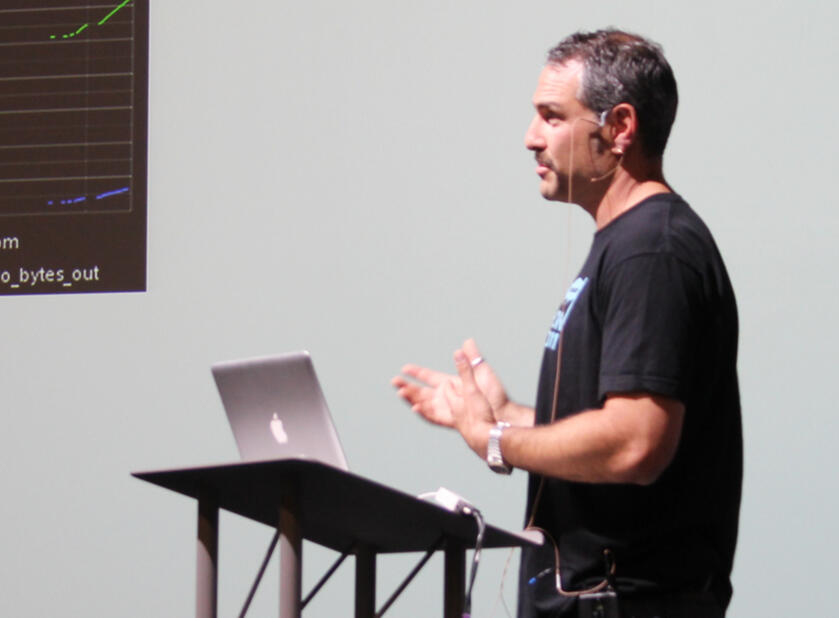 "You were among the top 2 rated speakers- yet again! Thanks so much for participating and for another great presentation." - Top 10 Private Equity Operating Partner
---
I'm available for speaking with your investments or at your portfolio conference.
In addition to the topics above I've given custom private talks about how SRE fits in with the engineering organization, metrics driven development, managing work in progress, migration to cloud, and more. Internal DevOpsDays are a specialty including participating in Open Spaces and meeting with primary stakeholders.
We'll sit down and have a conversation about the most appropriate topics to maximize the impact and value. More examples here.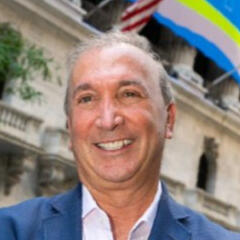 "Through a decade of work with Thoma Bravo portfolio companies, Dave has taught our product teams how to dramatically improve business outcomes and to discover where time comes from. He also taught us how to fly."
Paul Zuber
Operating Partner and Head of the Technology Group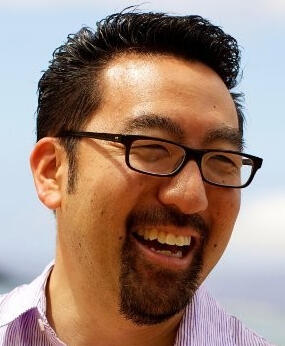 "As Dave mentions, private equity investors are serious people. This book will help the serious understand what goes wrong in R&D, and what they can do about it. I hope this helps encourage board directors to discuss R&D operating metrics with as much frequency and seriousness as they do sales and marketing operational metrics."
Gene Kim
Researcher and Bestselling Author of The Unicorn Project, The Phoenix Project, and the upcoming Wiring the Winning Organization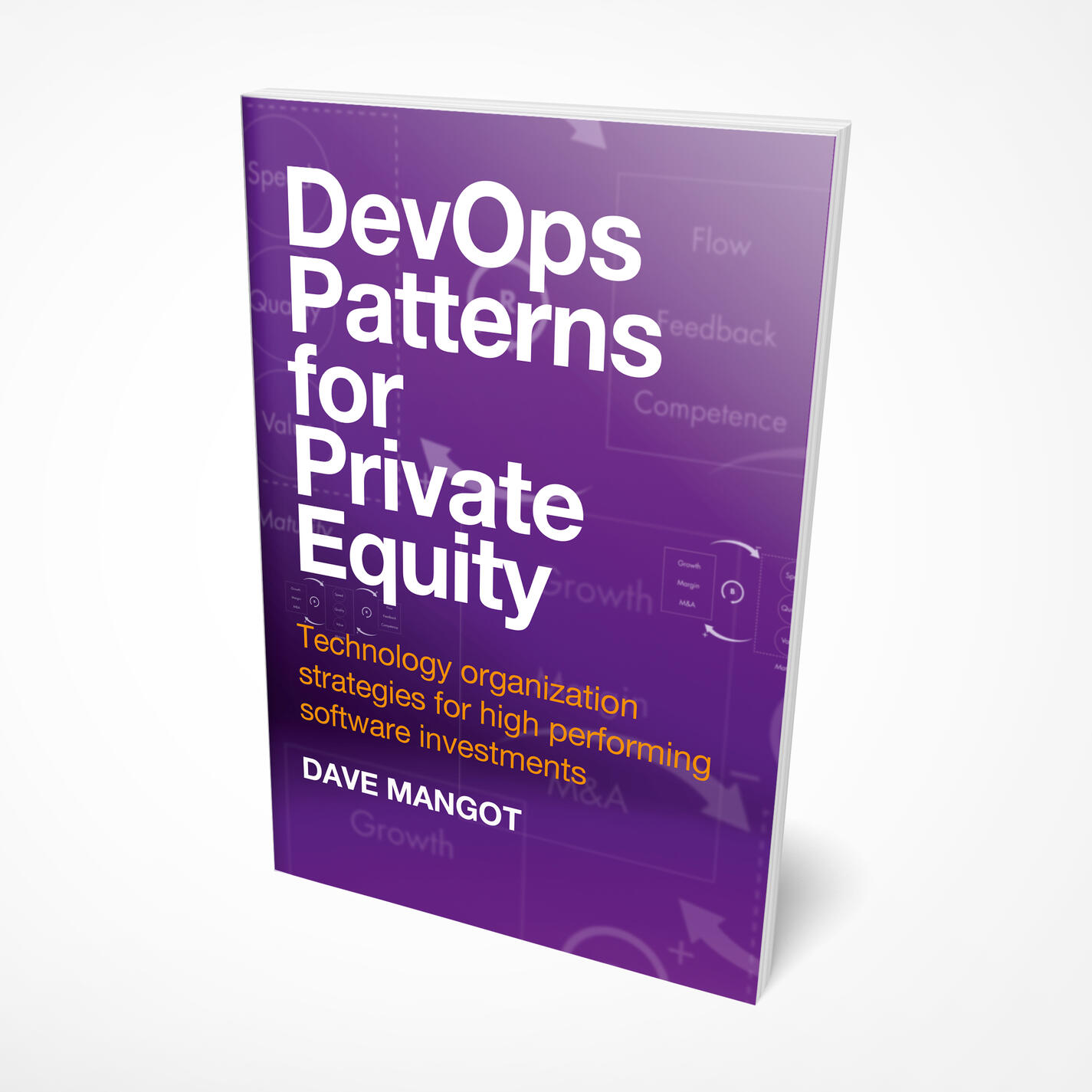 DevOps Patterns for Private Equity:
Technology organization strategies for high performing software investments
As many of the top Private Equity investors know, software companies can be a great investment. Whether as a platform with add-ons, or as a profitable company that needs help to "nail it and scale it", there are many opportunities for great returns. But that doesn't make it easy. With compressed time schedules, closely watched budgets, legacy software, and massive amounts of complexity, transforming these companies can be a challenge.In DevOps Patterns for Private Equity, I describe patterns that are common in technology organizations from the perspective of the international DevOps movement. By applying core principles, I give practical advice to mature these organizations and maximize the value of software investments. Using anecdotes, contrasting theory and practice, and focusing on business value, my hard learned lessons give private equity backed technology leaders patterns they can recognize, and approaches they can use, to transform their technology organizations for peak performance and value creation.
"My association with Dave, be it as a collaborator on the 'Funcast' or as a guide addressing our portfolio companies, has always been an enriching experience. He manifests a practical, yet seasoned approach when it comes to advocating for DevOps in companies of any size. This book serves as a testament to his expertise, providing you with a comprehensive understanding of DevOps in a manner only Dave can deliver."
Jim Milbery
Operating Partner, Parker-Gale and co-host of the Private Equity Funcast podcast
"To truly harness the power of a team, you need more than management skills - you need visionary leadership and a firm grasp of DevOps best practices. This book is your guide, skillfully blending technological details with strategic wisdom. It offers a practical approach to leveraging DevOps as a catalyst for value creation in an ever-changing environment."
Nii Ahene
Chief Strategy Officer, Tinuiti
"Dave is one of a small group of people I've met in my career who can talk about deep technical issues and business impact interchangeably, which is a must-have skill for anyone working in private equity. This book distills complex topics into bite-sized chunks that you can read and apply quickly."
Scott Barstow
Operating Partner
"No longer a simple toolset, 'DevOps Patterns for Private Equity' positions DevOps as the beating heart of a productive engineering culture. It decisively illustrates how targeted, meaningful efforts will always outshine scattered, task-oriented actions."
Kathy Keating
CTO, Advisor, & Executive Coach
"This book is a definitive guide for the intersection of modern software development transformation and the kind of massive business transformation that comes along with Private Equity. Whether you're a leader in an acquired company or if you just need to drive modernization in your own business, I couldn't recommend this book more strongly."
Nathaniel Barnes
Chief Technology Officer, MeridianLink
"I have watched Dave grow from an engineering leader to an amazing DevOps coach for both public and private companies. Many of the insights and lessons he shared with other industry leaders from his years of experience are now available in this one book. These are hard, learned, first-hand lessons that will benefit any engineering organization and business."
Joe Kim
President & CEO of Sumo Logic
"After listening to and then engaging Dave, I've always been impressed with the way he engages and communicates. DevOps Patterns for Private Equity is no exception. In this book he delivers straight to the point examples and solutions on how to use DevOps to maximize growth in portfolio companies."
Simon Yeo
CIO & SVP of Operations, WatchGuard Technologies
"Dave covers a subject that is a reality for a growing number of companies, how to achieve the outcomes that DevOps promises while being owned by a private equity owner. Dave does a great job of framing the challenge as enabling different stakeholders to communicate within the organization in order achieve peak performance and true flow."
Joel Dolisy
Chief Technology Officer, Wellsky
"Dave catalogs a set of patterns that are the key ingredients to creating a modern world class engineering organization, covering both the philosophy and theory behind them as well as practical examples of how they are applied. I am looking forward to reading it again with my leadership team, and expect it to accelerate our transformation by several months."
John Stauffer
VP Software Engineering, HHAExchange
"Dave speaks with authenticity as one who has lived and overcome the problems that modern DevOps philosophy addresses. His book will improve your mindset and give you tools to build a productive culture that accelerates software delivery and where people thrive"
Dan Timpson
Chief Technology Officer